We are visionary alchemists, transforming bold ideas into emotionally arresting content through visceral motion & cinematic design.
Reactiv is an art + motion studio specializing in creative direction, 2D & 3D motion design, animation and stylized visual effects. We collaborate with agencies, brands and filmmakers to create high concept visuals for broadcast commercials, film & TV titles, digital experiences, and screens of any kind.
Alon Isocianu
Creative Director
Alon is a co-founder and CD at Reactiv, creatively spearheading all of the studio's projects. Alon's work is distinct in his unique ability to blend the real with the surreal, often bringing to life wondrous and visually arresting images. He leverages his VFX background and expertise, along with an imaginative curiosity & playfulness, to bring to life projects in fantastical ways. A thoughtful and problem-solving collaborator, Alon is noted for his ability to cultivate lasting relationships with clients and agencies, leading to multiple repeat projects.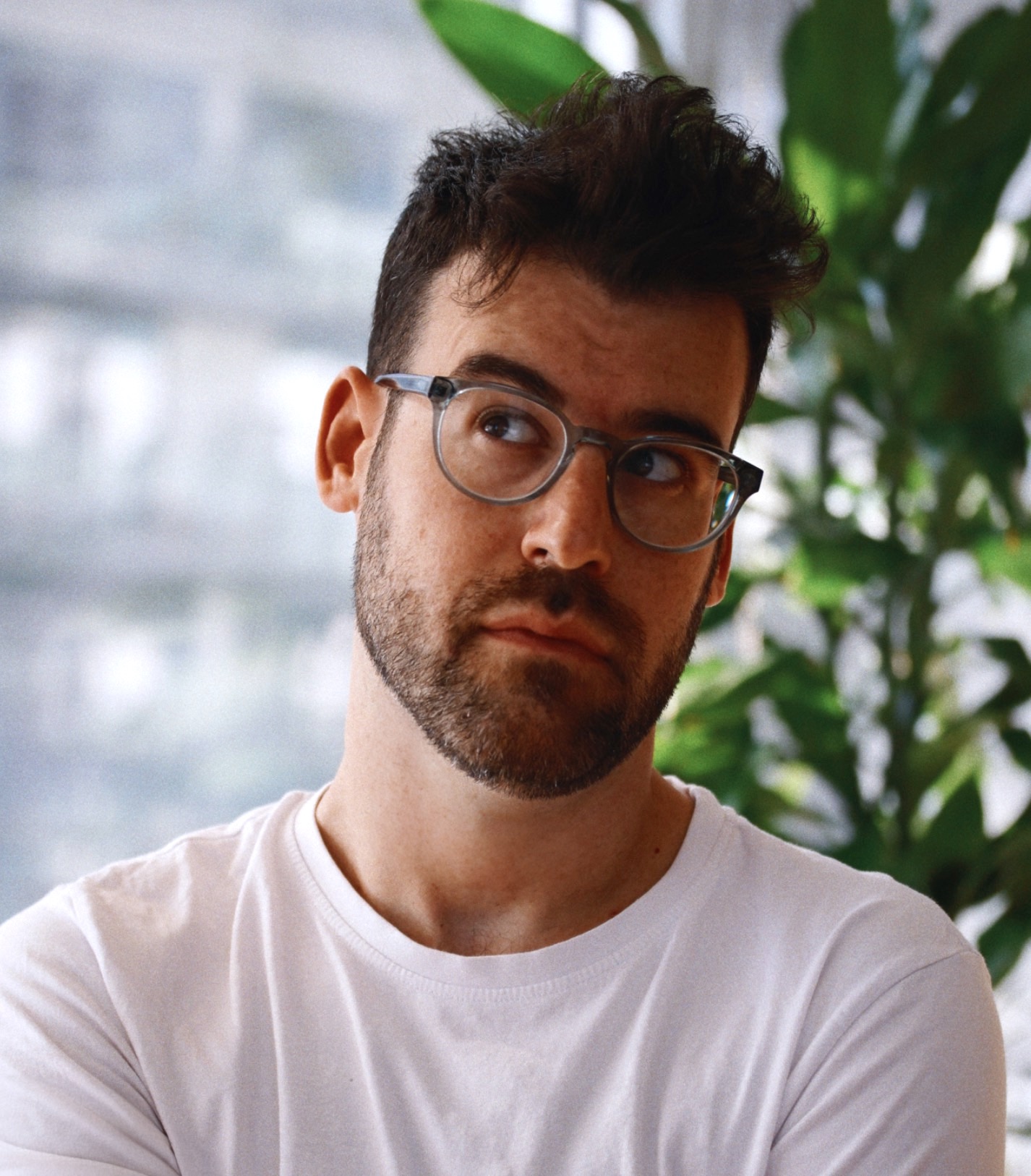 Anna Junger
Executive Producer
Anna is a co-founder and executive producer at Reactiv. With over a decade of experience in animation production, visual effects and post production, Anna has shepherded countless projects from bid to screen. A true force to be recokned with, Anna has led Reactiv to the forefront of the motion-design scene in Canada, building lasting relationships in advertising, film and television. Balances a budget like nobody's business! Forever extolling the virtues of efficiency and effectiveness, also makes a mean waffle. Her motto: organize and mobilize.